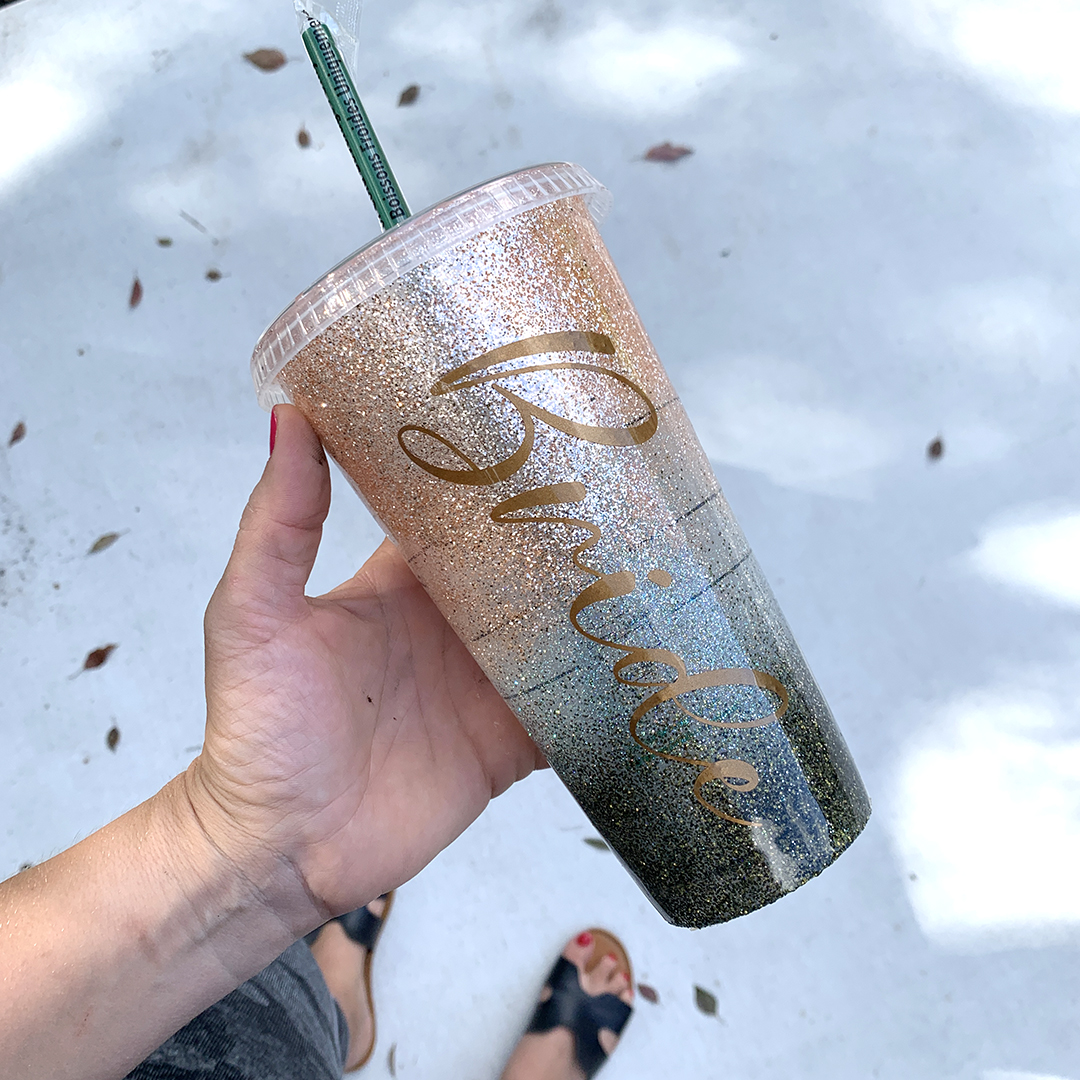 Start Creating with Your Cricut
You saw all these amazing things you could create with a Cricut, but then when you finally got one...
Overwhelm hit as soon as you opened Cricut Design Space
You struggle to figure out how to put shapes and fonts together
Projects you see other people making seem out of reach
You aren't sure which materials to use for a project or what supplies you REALLY need
Maybe the machine is still in it's box, over in the corner, collecting dust?
If any of these sound like you, don't worry! This course will have you using your machine like a pro and creating all of those Pinterest-worthy projects that you keep saving for later.
I'll Be Right Here
I'm Kelsey - I have been using a Cricut machine (and other cutting machines), for the past decade. After getting Cricut questions in my inbox on a daily basis and being asked to teach private lessons nearly every week, I decided to put together this course.
I'll guide you through every step of the way inside the course. PLUS, you will have access to a private facebook group where you can ask questions at any point. I'll show up live in the group once a week.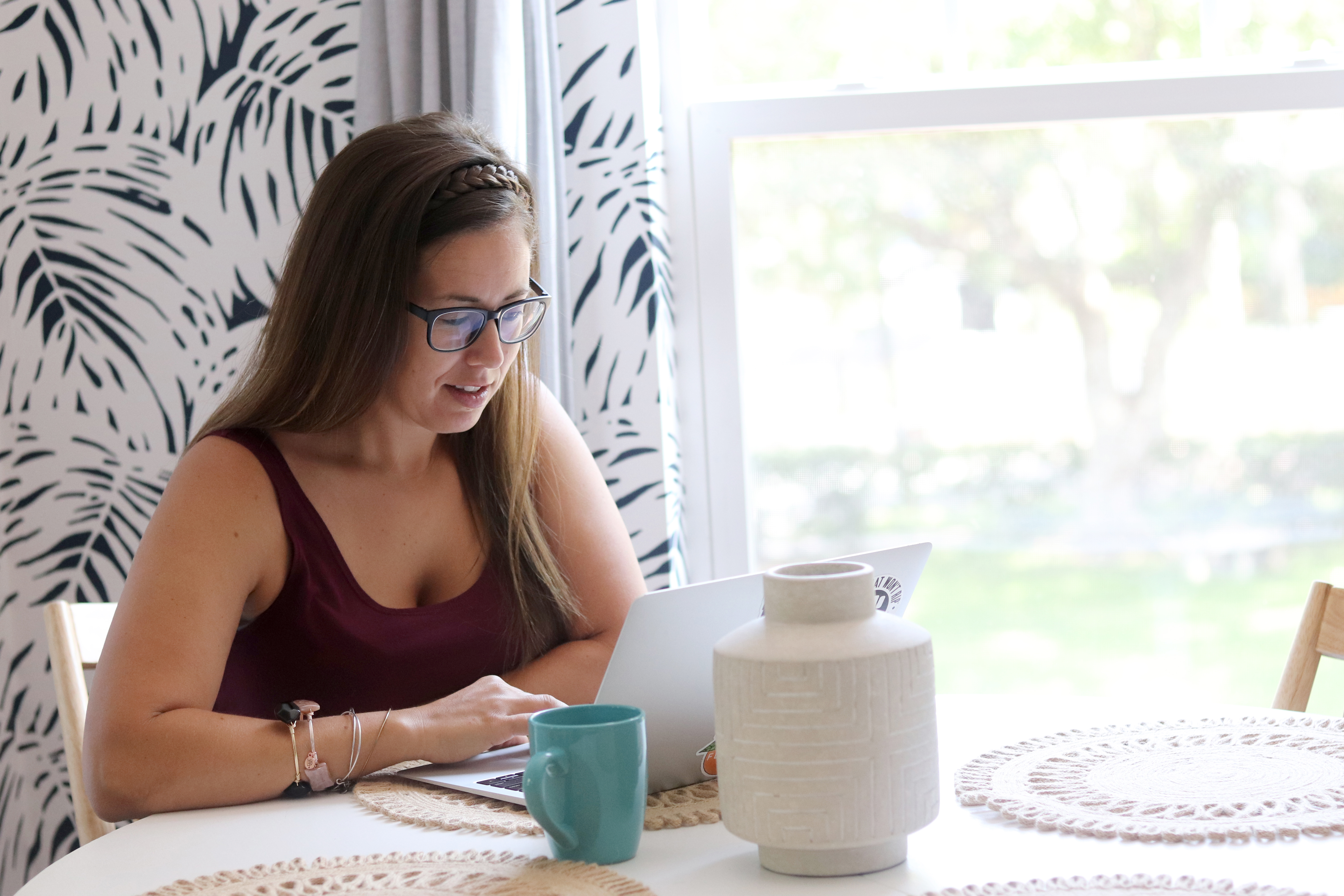 You're Time is Precious, I Hear You Loud and Clear
You are balancing all the things, yet you still want to figure out this darn machine that you spent your hard-earned money on.
That is why I have come up with a six-week roadmap for you to follow. Work at your own pace, and if you need more time, no problem. By purchasing this course you will have lifetime access to it and any updates.
Each week over the course of six weeks, I will release a new module with a main focus and multiple lessons. Most lessons are only a few minutes long so you can do them between taking care of the kiddos, or on your 15 minute break at work.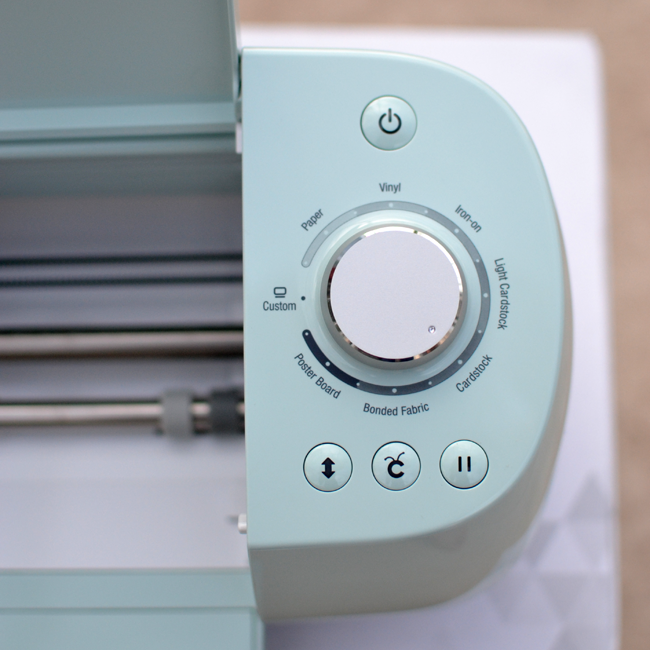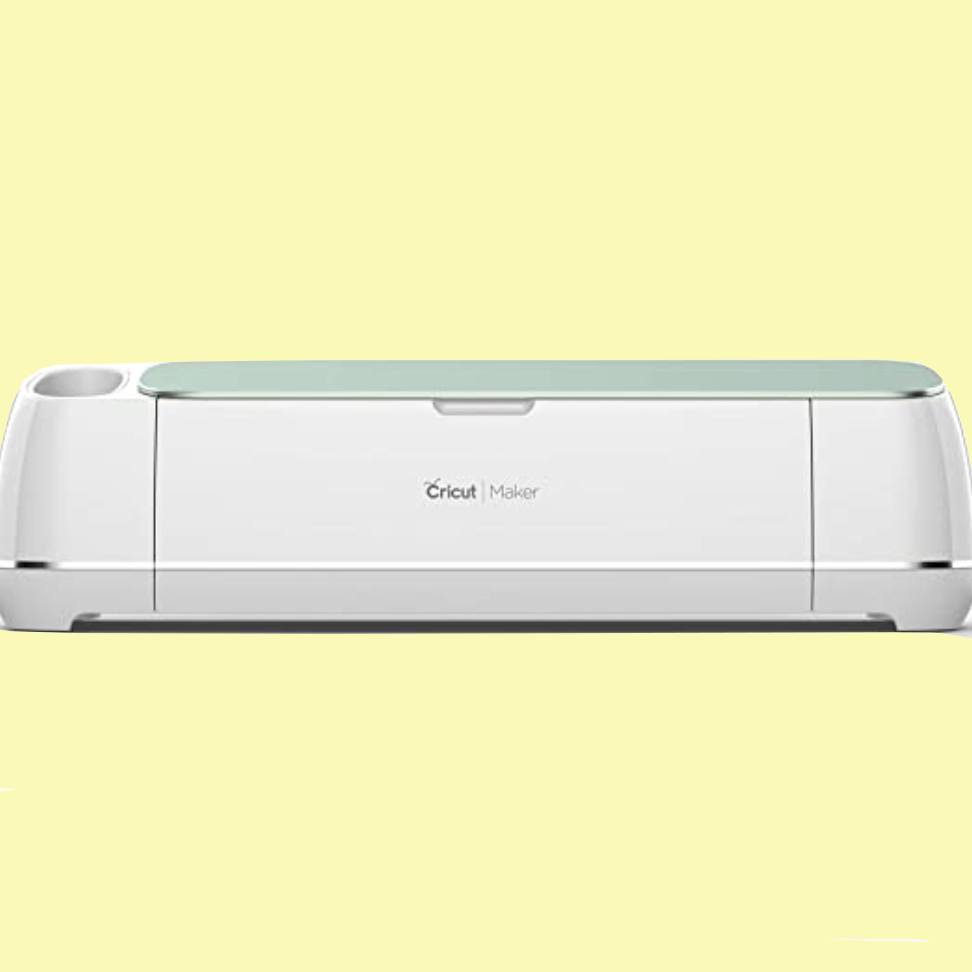 Cricut Maker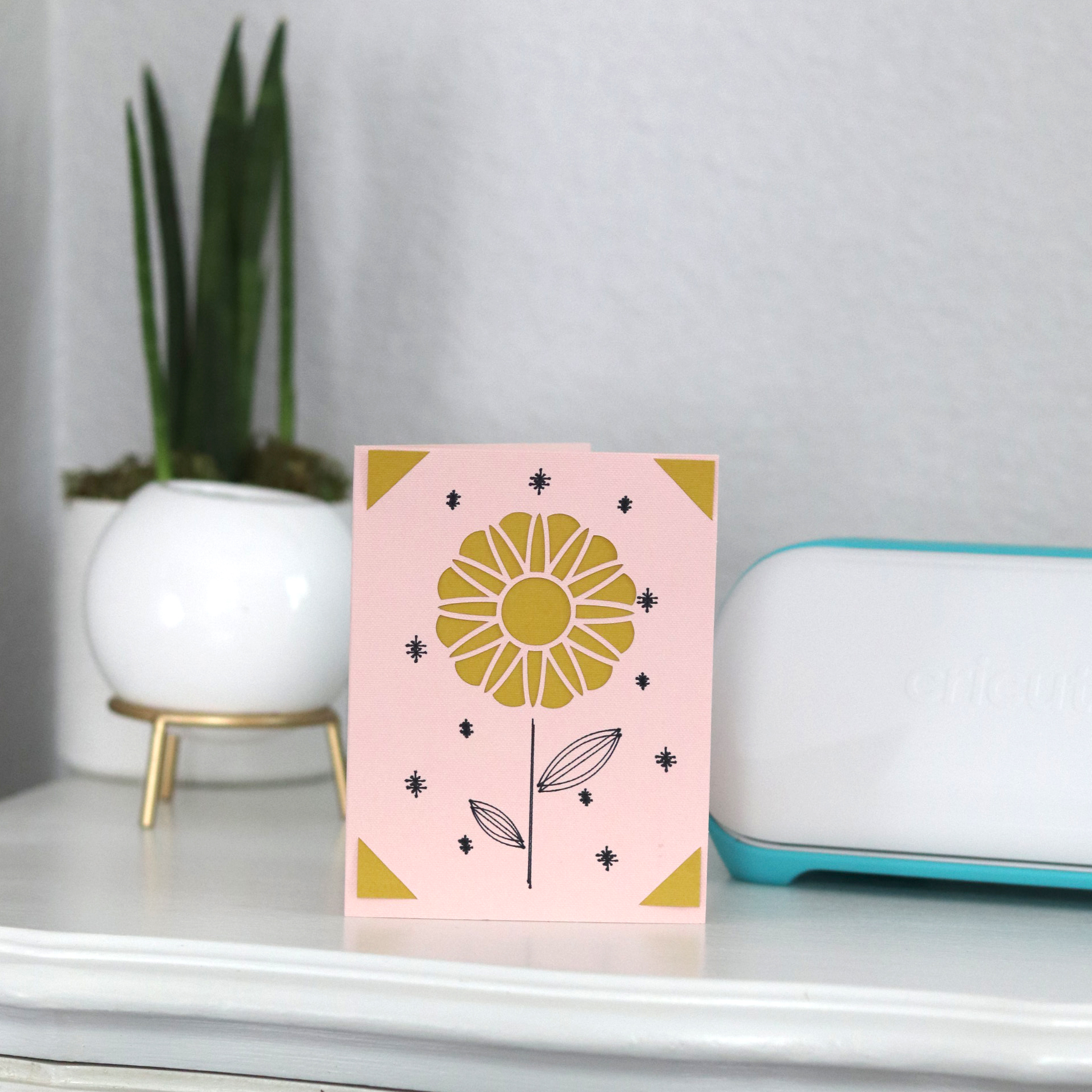 Just in Time for the Holidays!
The 6-week course starts October 19th, with one new module released each Monday.
I can see it now... you will be making ornaments, gifts for friends and family and maybe even gift tags and stickers.